Latest PSMS News
FALL "Hildegard Hendrickson ID Clinics" are finished for the season. See you next spring!
Click here
for more info.
Featured Content
Spore Prints is the monthly newsletter of PSMS containing announcements of coming events and speakers, plus a variety of tidbits, trivia, recipes, and research developments.
Spore Prints Archive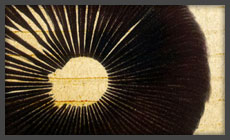 Washington state is divided into numerous federal, state, local and Native American jurisdictions. Learn the proper rules for each jurisdiction.
Harvesting Information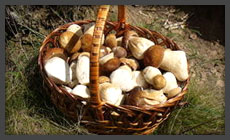 Upcoming Events
Tuesday, Jan. 8, 2019 - 7:30pm
PSMS Monthly Meeting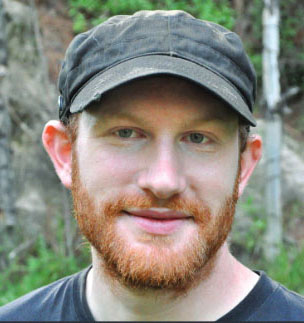 Alan Rockefeller - An Introduction to Fungal Sequencing
Doors open at 6:30 pm at the Center for Urban Horticulture. Come early and bring any mushrooms you want identified!
Alan will give beginners an understanding of what can be learned via the analysis of mushroom DNA and why it is so cool. DNA barcoding helps us refne phylogenetics - understanding the true relationships between species at a deeper level of understanding. Practical implications include discovering new species and clarifying the relationships between those we know. You will learn the approach to sequencing DNA, which genes to examine, and how to turn the data you get back into useful information.
Alan Rockefeller is a mycologist living in Oakland. He spends half the year hunting mushrooms in Mexico, where he documents a wide variety of fungal species. His experience in the feld focuses on mushroom identifcation, DNA analysis, microscopy, and photography. In the lab Alan sequences the DNA of mushrooms from all over the world, gaining new insights into existing species, discovering new ones, and eliminating duplicates in the taxonomic record.