Latest PSMS News
Fall Mushroom Hildegard Hendrickson ID Clinics are now finished for the season.
Thank you for helping us make our 2015 Fall Exhibition so successful!
Featured Content
Spore Prints is the monthly newsletter of PSMS containing announcements of coming events and speakers, plus a variety of tidbits, trivia, recipes, and research developments.
Spore Prints Archive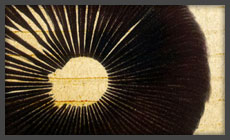 Washington state is divided into numerous federal, state, local and Native American jurisdictions. Learn the proper rules for each jurisdiction.
Harvesting Information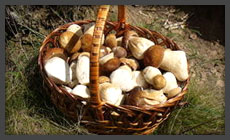 Upcoming Events
Tuesday, Dec 8, 2015
Monthly Members Meeting - annual Holiday Extravaganza
Our December meeting will be our annual holiday celebration for members only. It will be a putlock, and you can also enter our edible art contest and photo slide show! Register here (only $5)!