Latest PSMS News
SPRING "Hildegard Hendrickson ID Clinics" are FINISHED for the season!
See you in the fall!
Click here
for more info.
Mushroom MAYnia coming back to CUH Sunday, May 20th!
Family Fungi Fun! Mushroom MAYnia showcases safe cultivation, hunting and harvesting methods and arts and crafts all created from our fungi friends. Educational and fun for the whole family, including foraging tips, cultivation information, nature walks, mushroom talks, truffle flavored popcorn and fungi crafts! More info here.
$5 per family, $3 per individual. Sunday May 20th, 10am to 4pm at the Center for Urban Horticulture, 3501 NE 41st St, Seattle.
Featured Content
Spore Prints is the monthly newsletter of PSMS containing announcements of coming events and speakers, plus a variety of tidbits, trivia, recipes, and research developments.
Spore Prints Archive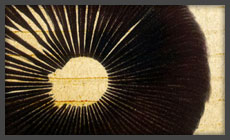 Washington state is divided into numerous federal, state, local and Native American jurisdictions. Learn the proper rules for each jurisdiction.
Harvesting Information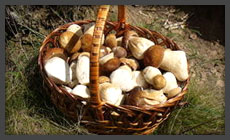 Upcoming Events
Tuesday, Sept. 11, 2018 - 7:30pm
PSMS Monthly Meeting
More information coming soon!