Latest PSMS News
FALL "Hildegard Hendrickson ID Clinics" are finished for the season. See you next spring!
Click here
for more info.
Featured Content
Spore Prints is the monthly newsletter of PSMS containing announcements of coming events and speakers, plus a variety of tidbits, trivia, recipes, and research developments.
Spore Prints Archive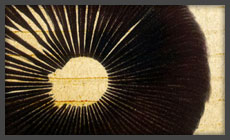 Washington state is divided into numerous federal, state, local and Native American jurisdictions. Learn the proper rules for each jurisdiction.
Harvesting Information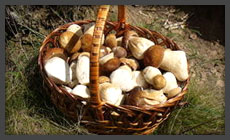 Upcoming Events
Tuesday, Nov. 13, 2018 - 7:30pm
PSMS Monthly Meeting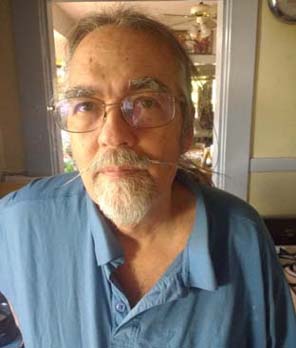 Jamie Notman - Mushroom cooking at our next meeting!
Doors open at 6:30 pm at the Center for Urban Horticulture. Come early and bring any mushrooms you want identified!
Jamie will be cooking dishes with two cultivated mushrooms; The first with "Pioppini" (Agrocybe aegerita aka Poplar mushroom), and a second one using shiitake (Lentinula edodes). He promises there will be enough for everyone to taste!
Jamie Notman came to Seattle in 1986 and caught his first mushroom show that year and promptly joined PSMS. Although he went to all the shows since 1986, he did not attend monthly meetings until 2000, but he has been attending them ever since. In recent years he was organizing chair of Mushroom Maynia. Jamie studied Culinary arts at South Seattle Community College and worked at several restaurants including Lowell's in Pike Place Market, Liams, and Stanford's. Afterwards he worked as a chef for fraternities for several years. Jamie has cooked at every mushroom show since 2000 and in 2008 he took over the organization of the cooking demonstrations.