Latest PSMS News
Spring 2019 "Hildegard Hendrickson ID Clinics" are done for the season.
Thank you and see you in the fall!
Featured Content
Spore Prints is the monthly newsletter of PSMS containing announcements of coming events and speakers, plus a variety of tidbits, trivia, recipes, and research developments.
Spore Prints Archive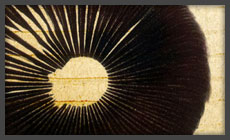 Washington state is divided into numerous federal, state, local and Native American jurisdictions. Learn the proper rules for each jurisdiction.
Harvesting Information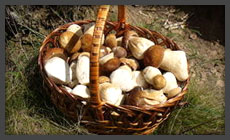 Upcoming Events
Tuesday, Sept. 10, 2019 - 7:30pm
PSMS Monthly Meeting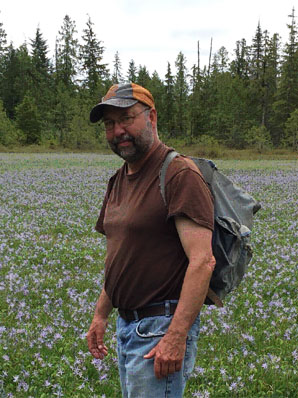 Howard Sprouse - Mycoremediation
Doors open at 6:30 pm at the Center for Urban Horticulture. Come early and bring any mushrooms you want identified!
As nature's recyclers, mushrooms are able to quickly break down many environmental pollutants. This talk will cover how mycoremediation has been used successfully, the limitations of the technology and the important place it holds in the future of integrated bioremediation technologies.
Howard Sprouse is the CEO of The Remediators, Inc. and a developer of bioremediation technologies since the mid 1990's. Mr. Sprouse worked as a consultant to Battelle's Pacific Northwest National Laboratory in Sequim, Washington assisting with the development of mycoremediation technology. His work assisted projects aimed towards remediation of petroleum hydrocarbons, biological agents and biofiltration of agricultural runoff. Howard worked for the University of Washington as a research assistant conducting fungal ecology research in Olympic National Park and is a well known lecturer on the subject throughout the Pacific Northwest. He is recognized in the bioremediation industry as an early commercializer of mycoremediation. An avid outdoorsman, his interest in mycology began while working trails in the backcountry of Olympic National Park in the 1970's. Howard lives outside of Port Angeles WA on the Straits of Juan de Fuca.