Latest PSMS News
Spring 2019 "Hildegard Hendrickson ID Clinics" are done for the season.
Thank you and see you in the fall!
Featured Content
Spore Prints is the monthly newsletter of PSMS containing announcements of coming events and speakers, plus a variety of tidbits, trivia, recipes, and research developments.
Spore Prints Archive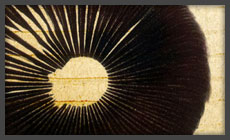 Washington state is divided into numerous federal, state, local and Native American jurisdictions. Learn the proper rules for each jurisdiction.
Harvesting Information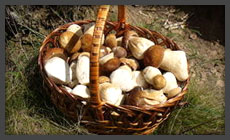 Upcoming Events
No PSMS monthly meetings until September.
Enjoy your summer!